We are ever expanding our collaborative partnerships with artists, companies and organisations around the world. Here are some of our key, ongoing partnerships.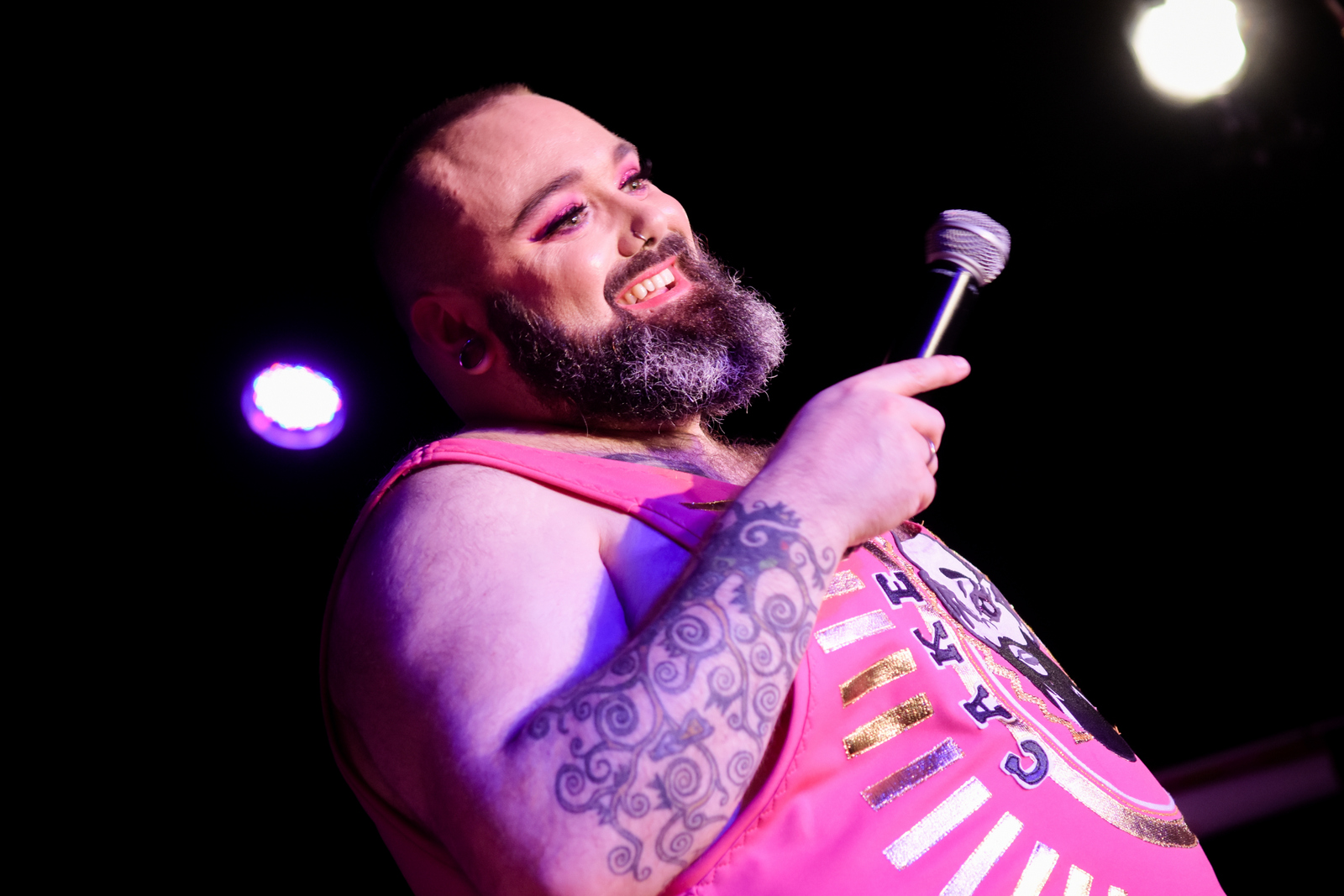 Ross is an actor, singer and theatre-maker based in Belfast, Northern Ireland. As an actor his recent credits include The Importance of Being Earnest (The MAC/Bruiser), The 25th Annual Putnam County Spelling Bee (The MAC/Bruiser), My English Tongue; My Irish Heart (Greenshoots Productions UK and Irish tour), Game of Thrones (Season 6, two episodes) and Dust (independent film). As a theatre-maker he has often collaborated with the Outburst Queer Arts Festival, Belfast to create his own brand of queer cabaret: Qabarett. This brought him to Melbourne in 2014 to collaborate with wreckedAllprods on the first incarnation of GL RY, which explored the experiences of those living with HIV, and in particular women who are living with HIV and again for GL RY'ssecond iteration in Belfast in 2016. Ross will be starring in Cake Daddy with us for Outburst 2018.
Ross is known for his queer cabaret residencies at the Cabaret Supper Club, Belfast and The Maverick at Belfast's Queer Quarter. He is also known as the UK's only bearded pantomime dame. A gender-bending crown he wears with pride.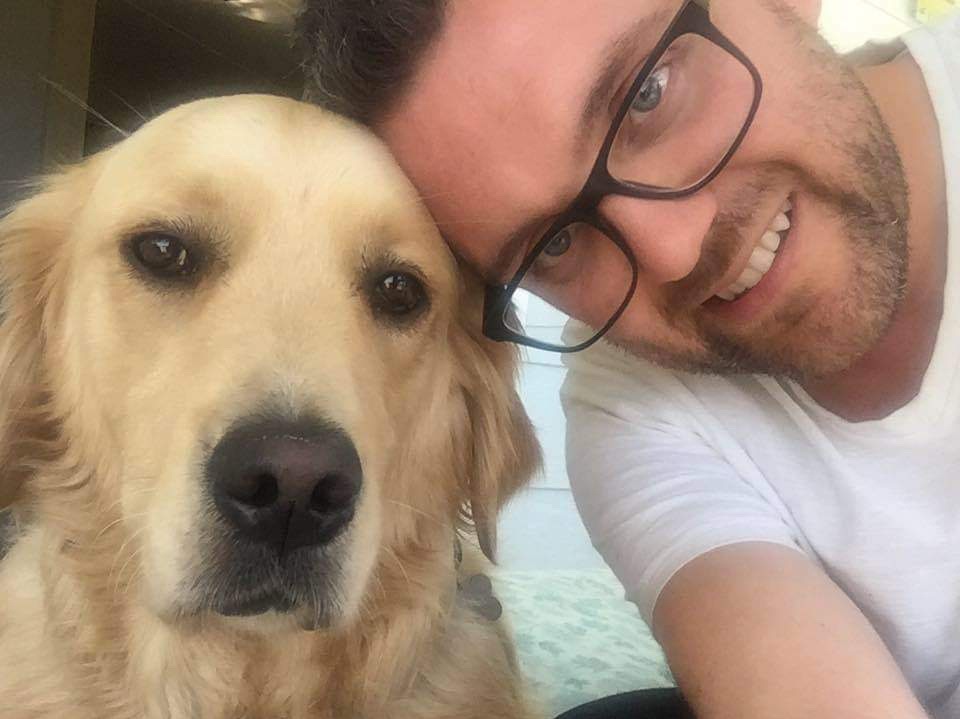 Jonno is a Melbourne-based dramaturg, performer and researcher and has been making work in Australia and the USA since 2004. He is a graduate of Theatre at Victorian College of the Arts, University of Melbourne (Master of Dramaturgy, 2016) and Deakin University (BA Hons, 2006) and works as a researcher and teacher at the Victorian College of the Arts.

Jonno has been working closely with wreckedAllprods since 2017 on the development of future projects, as well as building this website for us. Jonno's first creative role with wreckedAllprods will be on Cake Daddy and as Dramaturg he will use the experiences and insights gained to inform his MFA research project, 'Cake Daddy: dramaturgies to fatten the queer stage' (working title).
Recent credits include AntigoneX (2018, performer, dir. Zachary Dunbar and Katy Maudlin, Theatreworks); Vagabonds (2017, dramaturg, dir. Kellie Tori, La Mama); Cybec Electric (2017, intern, dir. Mark Zhuang Yi, Melbourne Theatre Company); Oh What a Lovely War Mate (2016, dramaturg, dir. Maude Davey, VCA Music Theatre).
Sarah is a Melbourne based director and theatre-maker who has been making work since 2007. She is a recent Masters of Directing for Performance graduate of the VCA. She is interested in queer activism theatre, specifically work that brings visibility to lesbian identifying people within her community.
Sarah has worked with wreckedAllprods most recently at Red Stitch as Alyson Campbell's assistant director on Lachlan Philpott's play Colder (2018). Her other credits include The Children's Hour (2018, director, graduating work at the VCA); Unexploded Ordnance: UXO (2017/18, intern, assistant director/collaborator, Split Britches, dir. Lois Weaver, LaMama ETC, UK Tour: The Barbican Centre, London; Take Me Somewhere Festival, Glasgow) And Then the Snow Fell on Egypt (2017, director, Melbourne Fringe Festival) more of Sarah's work can be seen in her portfolio website https://sarahcvickery.myportfolio.com
Sarah is beyond delighted to be an associate artist with wreckedAllprods supporting director Alyson Campbell on Cake Daddy and the many projects to be made in the near and distant future.