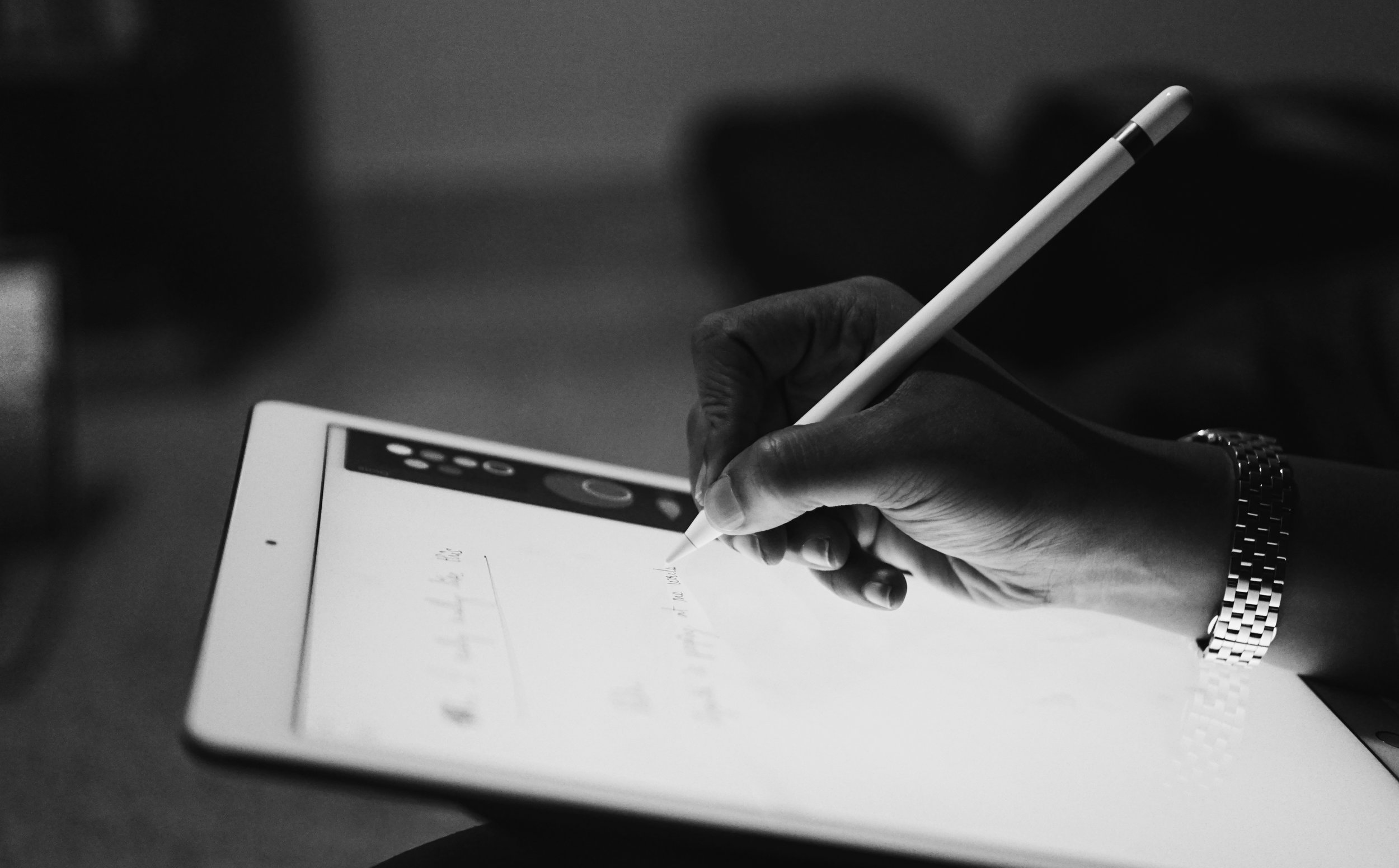 Thank you for taking the time to complete an audience response questionnaire for Cake Daddy.
We would really appreciate and welcome all feedback to help us understand how the work opens up possible conversations about the queer experience of fatness.
Cake Daddy is connected to a research project on making performance work about the intersection of fatness and queerness by Dr Alyson Campbell and Jonathan Graffam at the Victorian College of the Arts (VCA), in the Faculty of Fine Arts and Music, The University of Melbourne.
The questionnaire should take approximately 20 minutes to complete.